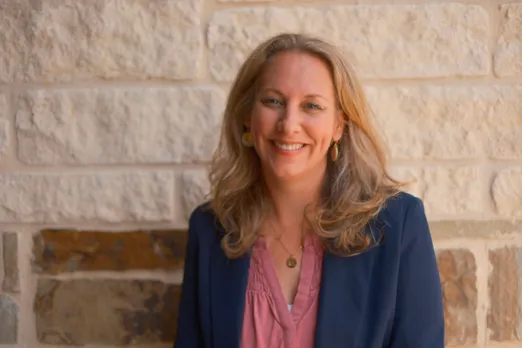 I am both a Licensed Marriage and Family Therapist and Licensed Professional Counselor. I graduated from Baylor University in 1998 with a Bachelor's in Psychology and St. Mary's University in 2000 with a Master's in Marriage and Family Therapy.
I have been seeing clients for close to 20 years and have a passion for working with adults, couples, older adults and their families. I meet clients where they are at emotionally and do so without judgement. I want my clients feel empowered and supported in the course of therapy with the freedom to explore their own goals. I spent the better part of 10 years working with individuals and families in inpatient settings and in collaboration with other medical and mental health professionals. My experience includes working with those struggling with grief/loss, aging, major life transitions, coping with chronic illnesses, depression, anxiety, anger, and stress as well as various relational and marital issues. I enjoy working with couples seeking to improve their relationships and marriages as well as support in life transitions both during and after divorce. I have been in private practice for over 9 years.
I have been married to Nick (also a therapist) for 16 years and we have 2 great kids that give us perspective and keep our lives full, fun, and definitely interesting! In my free time, I enjoy spending time with my family and friends, gardening, baking, and traveling.
Ashley Wilkens, MA, LMFT, LPC - (210) 326-0077, [email protected], www.ashleywilkenstherapy.com